Technology for the Real Estate & Title Insurance Industries
Old Republic Title Tech Companies (OR Title Tech) is made up of several commercial software companies, RamQuest, E‑Closing, Pavaso, eRecording Partners Network (ePN) and SMKT,  that serve the real estate and title insurance industries by providing innovative technology solutions. As part of Old Republic Title Insurance Group, OR Title Tech offers leading-edge technology, tools and solutions that deliver superior service and support for our title agents and customers.
The Title Tech Brands
Old Republic Title Tech knows that financial technology is changing the way the title insurance industry approaches real estate settlement transactions. We offer leading-edge technology, tools and solutions to provide superior service and support for our title agents and customers.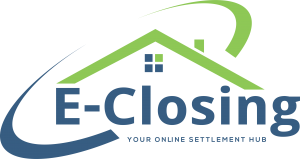 Go to E-Closing.com
E‑Closing is the title industry's premier cloud based title production system. E‑Closing can help modernize and streamline any title operation. Whether you are looking to provide better customer service, track business relationships, adopt a paperless environment or manage multiple offices, E‑Closing equips title agents with the tools necessary to take their business to the next level.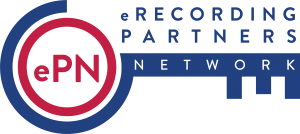 Go to goePN.com
With its efficient partnership network, ePN creates better communication between document creators and counties throughout the United States. ePN makes it possible for counties of all sizes to access the proven technology of eRecording and its many benefits: faster processing, quicker turnaround times, more cost-effective transmission of documents and more.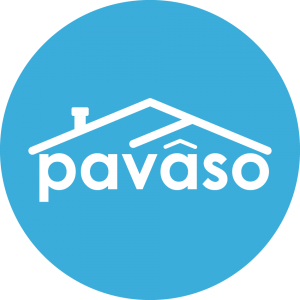 Go To Pavaso.com
As a leader in digital mortgage transformation, Pavaso® empowers lenders and title companies to deliver fully digital & hybrid eClosings, through one secure collaborative platform that streamlines the entire closing process.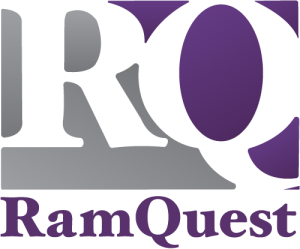 Go to RamQuest.com
RamQuest enables title and settlement operations with fully integrated closing, escrow accounting, imaging, transaction management, digital marketplace, and digital signing solutions. Whether you want your own software on your own network or prefer a hosted environment, RamQuest has your solution.
SMKT connects your title agency to anything, anywhere, anytime. SMKT is an integration platform that connects our applications and services to external data service providers using standardized integrations to streamline onboarding and promote rapid adoption. SMKT has the latest technologies, built with flexibility.

Title Tech Leadership
Meet The Team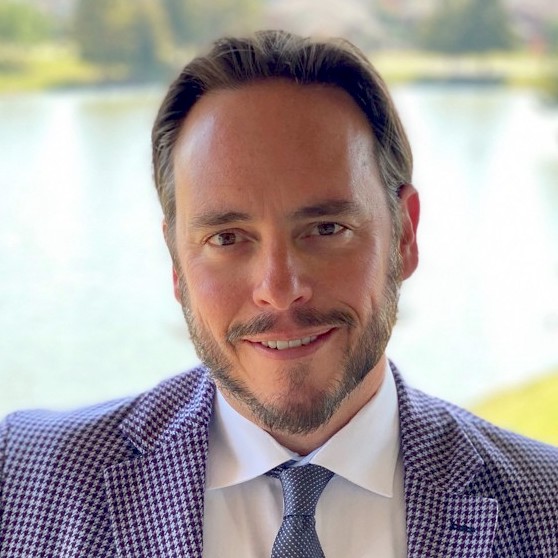 Brooks Yeager
President, Old Republic Title Tech
Previously serving as President of RamQuest and Pavaso, Brooks oversees all OR Title Tech software companies, aligning the vision, leadership, and strategies of each company, and identifying synergies and integrations that drive superior product delivery.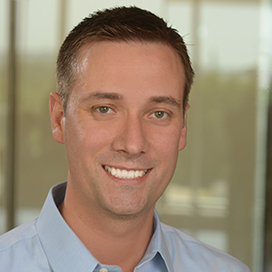 Ben Cork
SVP, Technology & Product Strategy
Ben is responsible for product ownership and management across all OR Title Tech product lines. He joined RamQuest in 2014 and has served in a variety of leadership roles, including Chief Strategy Officer for RamQuest and Pavaso.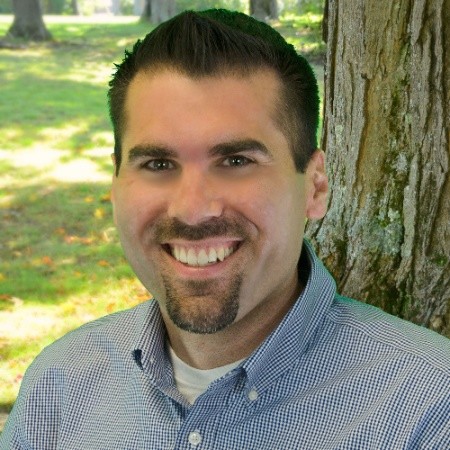 Marc Hall
SVP, Sales & Account Management
Formerly President of E‑Closing, Marc leads Business Development for all OR Title Tech, products, and solutions. Marc develops and implements growth opportunities within and between the software companies.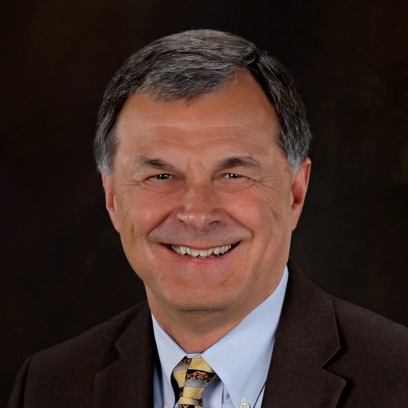 Jerry Lewallen
SVP, Strategy
Formerly president of ePN, Jerry utilizes a successful background selling technology solutions to the public sector to focus on building county connections and strategic partnerships for OR Title Tech.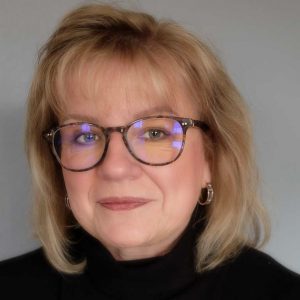 Erin McAnally
SVP, Marketing
Erin oversees marketing, communication, and brand strategy in coordination with executive leadership and ORT's Corporate Marketing Department. Erin joined RamQuest in 2006 as Marketing Manager and was appointed Vice President in 2013.
Marc Rittenhouse
SVP, Operations
Marc oversees operations for all of Title Tech. He joined Old Republic Title 15 years ago and has more than 25 years of industry experience, primarily in the national agency and vendor management arena.
Get started
We are ready to help transform your business
We offer leading-edge technology, tools and solutions to provide superior service and support for our title agents and customers. How can we help you today and keep pace in the future?